"In every sense, Silt is an expertly crafted game. The gameplay is engaging, the art style is awe-inspiring, and the unspoken narrative will keep you wanting to dive deeper for more answers"- GoNintendo (US)
"Silt is undoubtedly one of the most beautiful games I've played this year."

- Game Informer, 2022
Silt is an exploration game set in a surreal oceanic void. Explore the depths, possessing the creatures around you to solve environmental puzzles and travel deeper into the darkness. Nature has evolved into bizarre forms. Discover strange organisms, unexplored ruins and ancient machinery hidden beneath the water's surface.
BUY AT THESE STORES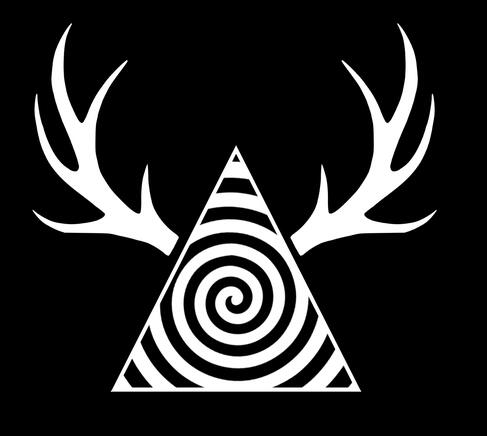 Spiral Circus is a small games studio based in Bristol. The company was founded in 2018 by Tom Mead and Dom Clarke who came together because of a mutual passion for the strange and surreal.
Their debut 'Silt' was chosen for the Nintendo Indie world showcase 2022, given the cover of Wireframe magazine and was part of the London Games festival official selection 2022.Since its release it has received critical acclaim worldwide and the team are busy on their second game, as yet unannounced. PRESS:- press@spiralcircusgames.com
COMING SOON. SHOP UNDER CONSTRUCTION.
If you would a tee mail:- mrmead@mrmead.co.uk
I have L,M,S & x2 X-L available.
SIGN UP TO OUR NEWSLETTER BELOW